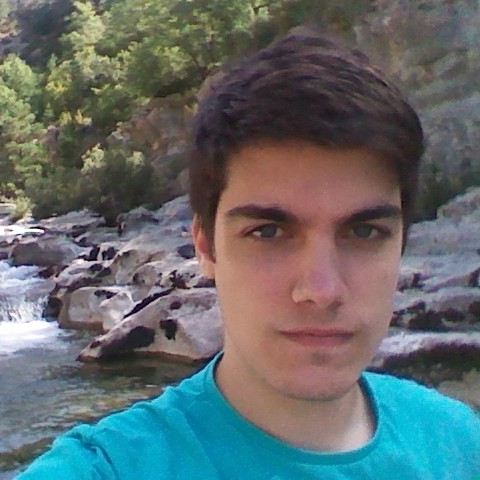 Hi, I'm Javier García Barcos
PhD Student at University of Zaragoza (Spain).
Publications
2019

---
Javier Garcia-Barcos, Ruben Martinez-Cantin (PDF) (Poster)
Fully Distributed Bayesian Optimization with Stochastic Policies.
In Proceedings of the Twenty-Eighth International Joint Conference on Artificial Intelligence (IJCAI)
Featured Projects
Optimize Fluid Simulations

C++

Python

CMake Bachelors End-of-Degree project in Computer Science.

Application of Bayesian Optimization into Fluid Dynamics Simulations.




Bayesian Optimization

C

C++

Python

CMake Collaboration with BayesOpt, an Open Source Bayesian Optimization library written in C/C++.

I've helping implementing new features, mantaining the code and doing research related to Bayesian Optimization.




Realistic Camera Effects

C++

CMake Enhancing an existing C++ RayTracer to include realistic effects produced by the camera itself: depth of field, chromatic aberration and coded apertures; which helps to produce a more natural and realistic image.